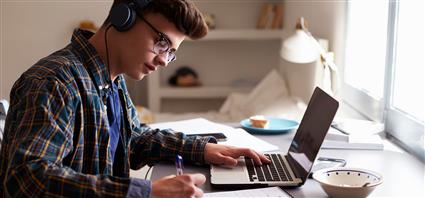 Remote Learning Information- Social Studies  
Office Hours: 9:00- 11:00 am

Email Address- Spauciello@avonschool.com

Remote Learning Norms and Expectations:

1. Check your email

2. Check your Google calendar for any due dates upcoming

3. Read the morning post on Google Classroom

4. Respond to the post if requested

4. View the assignment and read the instructions

5. Read the instructions again

6. Complete the assignment and press submit

7. Check Genesis for missing/ upcoming assignments daily

Please email me with any questions, comments, or concerns you might have. I check email from roughly 8:00 am until 5:00 pm each day. I am available for phone/ video conferencing if needed as well.

This is certainly a strange new world but with continued communication and understanding I think we can make remote learning a valuable experience!
Last Modified on April 5, 2020